Free Rides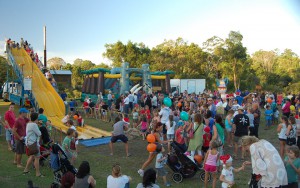 Christmas in Cooroy is all about community & family. Due to our generous sponsor The Cooroy Rag, the many rides situated on the grass area opposite the Cooroy Library are FREE for the kids and there's something for all ages to enjoy from Bouncy Castles to the Big Slide & the more sedate T-Cup roundabout. We also have the Animal Farm Petting Zoo where you can get up close to some wonderful animals sponsored John Madill Toyota and the Wheelie Cool MinI 4WD Jeeps to drive, sponsored by Madill Holden and to keep you nourished while you wait, there is Free Popcorn available thanks the The Leather Doctor. The rides start @ 4pm and go through the evening until 8.00pm.
Sack Races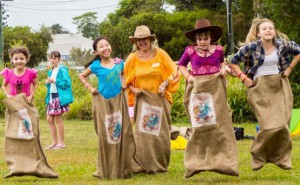 Make sure your at the starting line opposite the library @4pm for the Christmas in Cooroy Sack Races sponsored by Cooroy Fish n' Chips
Free Face Painting
Want to look like your favourite Super-Hero or get the latest temporary tattoo design? Just ask one of our talented Face Painters/Body Art artists to give you a make-over. Thanks to our generous sponsors SPV Accounting – it's FREE.
Santa's Visit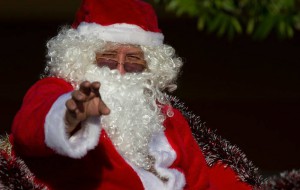 When the lights go down – Thanks to Gelignite Jacks, Christmas in Cooroy's own Santa arrives to give out presents to those kids that have been good throughout the year. Come and say hello to Santa in Apex Park, get a memorable family photo and a great little gift from us.
Entertainment
We have a full program of entertainment to keep you enthralled throughout the evening in Apex Park.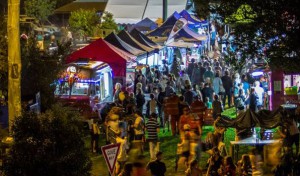 There are over 20 food stalls providing an eclectic mix of food and drink to keep you fueled up throughout the day and the Cooroy Hotel sponsored Bar manned by Cooroy Rotary Club if you need to quench your thirst.
Tug of War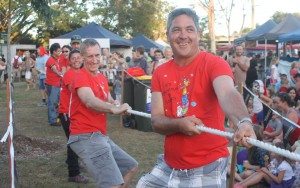 Immediately after the parade, we have the annual Cooroy Tuggers – East v West Tug of War sponsored jointly by The Shed @ Cooroy and Cooroy Computers – right in the heart of Apex Park – come prepared – you might just get 'roped-in'!
Music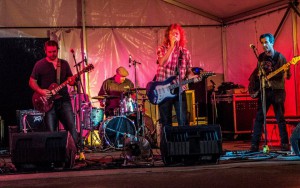 As the evening draws in, there is live music thanks to Cooroy SUPA IGA. From carols with the local choir to great covers from local bands – there is something to suit everyone's taste and the music rocks on until 10.30pm
Fireworks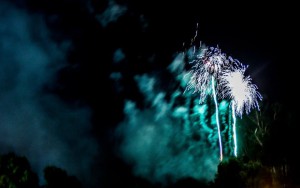 At 7.15pm the Cooroy night sky is lit up with our fabulous firework display thanks to Club Cooroy RSL – the envy of many similar celebrations on the coast.
Christmas in Cooroy 2018 Starts in...